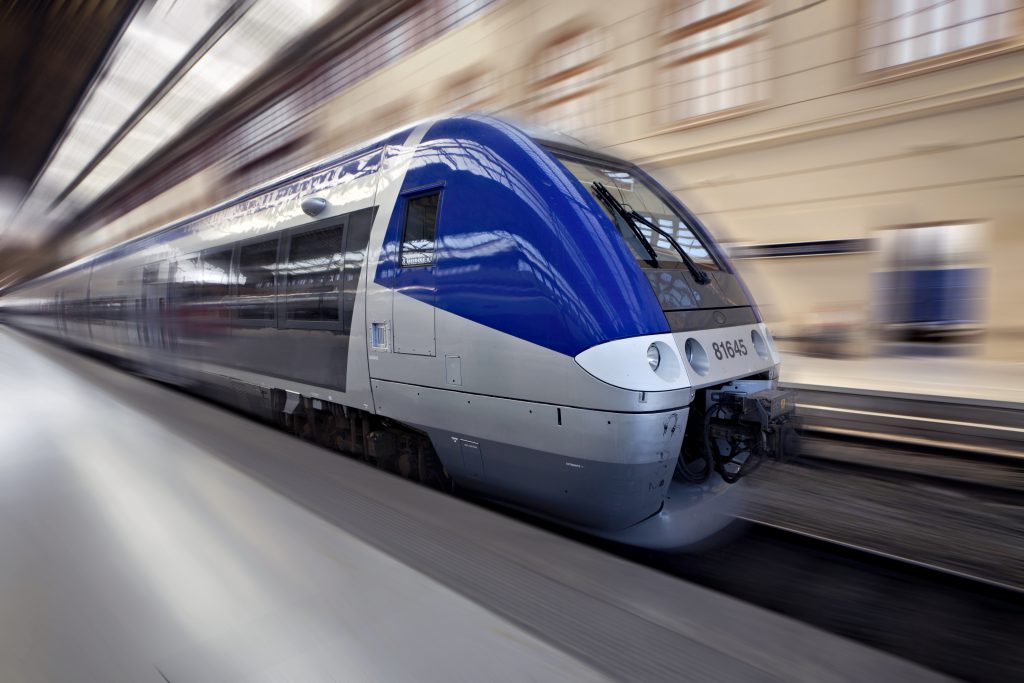 ILO TECHNOLOGY IS A SPECIALIST IN THE METAL ENGRAVING LAID DOWN ON PLASTIC FILMS.
ILO TECHNOLOGY conceives, manufactures and markets for more than 10 years a broad range of radiant heating films.
ILO TECHNOLOGY proposes to its customers to accompany them during the creative process, of specific radiant heating films in the many fields where the heating by radiation appears impossible to circumvent.