ILO TECHNOLOGY develops a heating film range conceived for the heating by radiation, in complementarity of ventilation, of the floors and walls in the field of railway construction.
Of a power being able to exceed 5000 W /m ², the tension of these new radiant heating film references is at the request of 230 Volts or 400 Volts.
With equivalent comfort because of an energy saving of more than 30% compared to the traditional heating systems heating films ILO TECHNOLOGY take part in the fight against the greenhouse effect recommended by the PROTOCOL OF KYOTO.
These heating films, profit from innovations specific to the travelling railway material: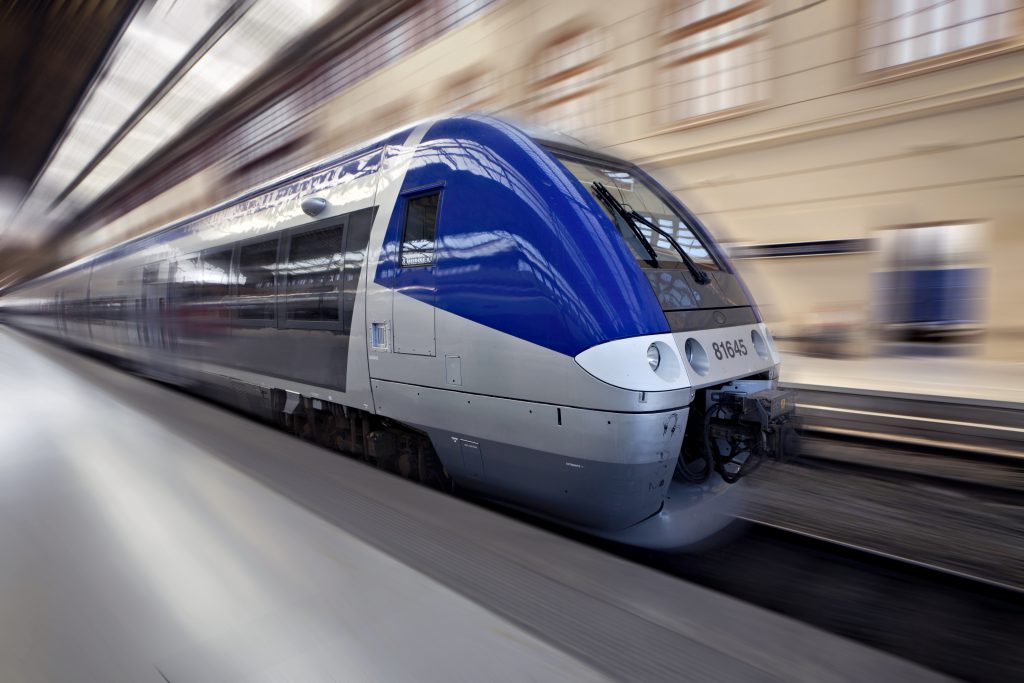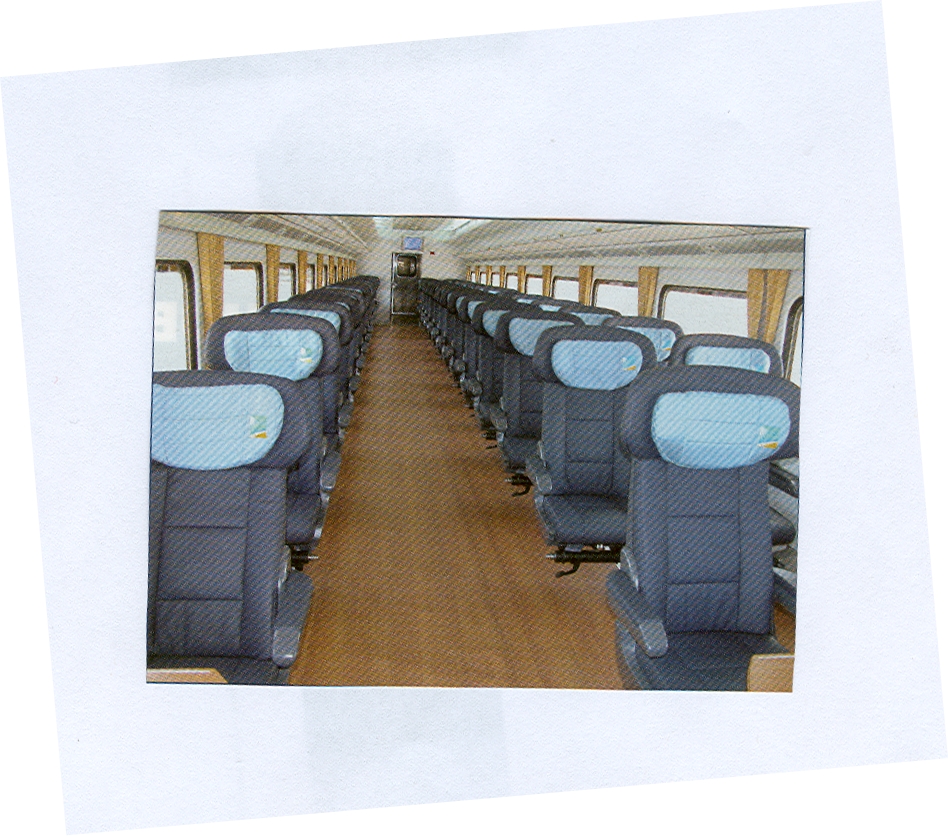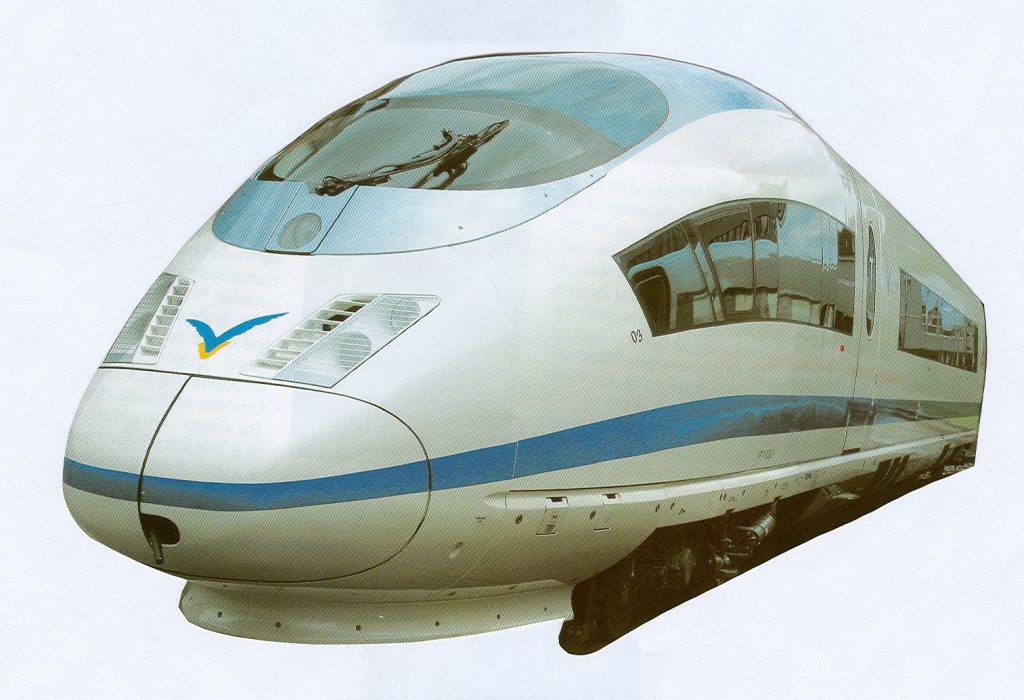 Design of films; widths up to 700 mm and length being able to reach 3600 mm allows the equipment of the floors or walls of big sizes used in the TGV and other new rail-bound concepts of transport.
Already used by large clients, heating films ILO TECHNOLOGY offer to the passengers well to be and safety they release volume usually occupied by the convectors and plinths and allow the optimization of many equipment:
Heating films ILO TECHNOLOGY CONTRIBUTE to thermal comfort and the good being of the occupants within the framework of the step H Q E.