Creator and manufacturer of flexible resistances, ILO TECHNOLOGY develops a range of patchs dedicated to the heating by radiation for:
Heating films ILO TECHNOLOGY meet the needs for hygiene and comfort of the patients and the medical personnel.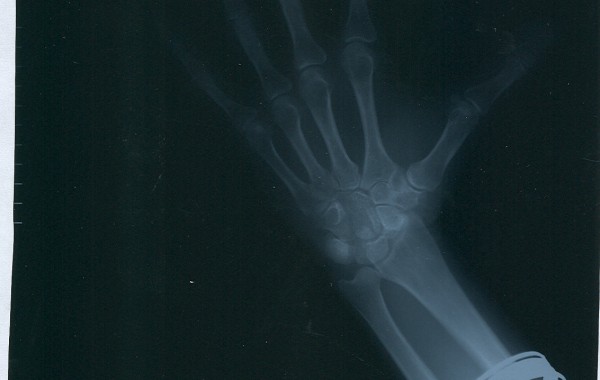 CONFORT
Homogeneous distribution of the temperature on all heated surfaces,
To touch pleasant and without extra thickness for the patients users of the heating patch and on-mattresses of operating tables.
EFFECTIVENESS
Speed of heating .et self-regulation of heating film
DISCRETION
The heating circuit integrated into the flexible or rigid supports allows a great freedom of movement.
HYGIENE
Decrease the phenomena of condensation,
Avoid the draughts,
Remove the carbonization of dust.
SAFETY
Controlled films car.
Is out of reach user.
VERSATILITY
Radio-compatible,
Powers and tensions with the request,
Possibility of radiant films of large dimensions.