The heating film range – Class I and Classifies II IP 44 – developed by ILO TECHNOLOGY is dedicated to the heating by radiation of the motor vehicles. It contributes to thermal comfort and the good being of the occupants within the framework of the step H Q E.
Of a variable power of 100 W/m ² to more than 5000 W/m ², these films heating exist in several tensions 12,24 or 48 Volts. In order to answer all the requests of the equipment suppliers: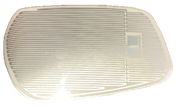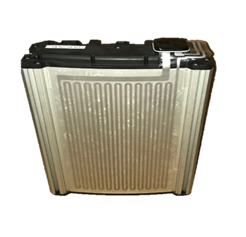 Flexible resistances ILO TECHNOLOGY:
Release volume usually occupied by the ventilation shafts and the plinths
Get for the drivers comfort and safety, thanks to the uses of radiant heating fitted carpet or groundsheets,
Facilitate creation by releasing volumes for the originator,
Return to the passengers space previously occupied by the ventilation shafts.