Based to its expertise as regards radiant heating ILO TECHNOLOGY guides its customers for the design and use of the radiation in their projects or achievements:
Certified ISO 9001 version 2000, ILO TECHNOLOGY places the quality of its radiant heating films in the middle of its device of production.
ILO TECHNOLOGY controls 100% of radiant heating films resulting from its manufacture. Its technical control associated with a traceability without fault allowed ILO TECHNOLOGY to be the first radiant heating film manufacturer to obtain licence "NF electricity for films integrated into the frame".
Within the framework of its development ILO TECHNOLOGY is ensured of collaboration with a network of recognized industrial partners each one in their sector for their expertise.
The regular contacts from ILO TECHNOLOGY with the certification body and laboratories of controls allow him d' to ensure a technological survey put at the service of its customers…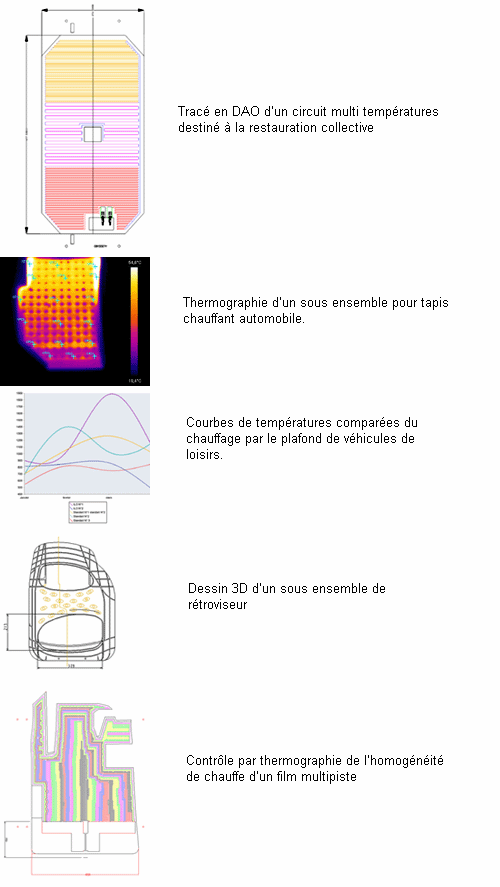 Thermographie conducteur 120 sec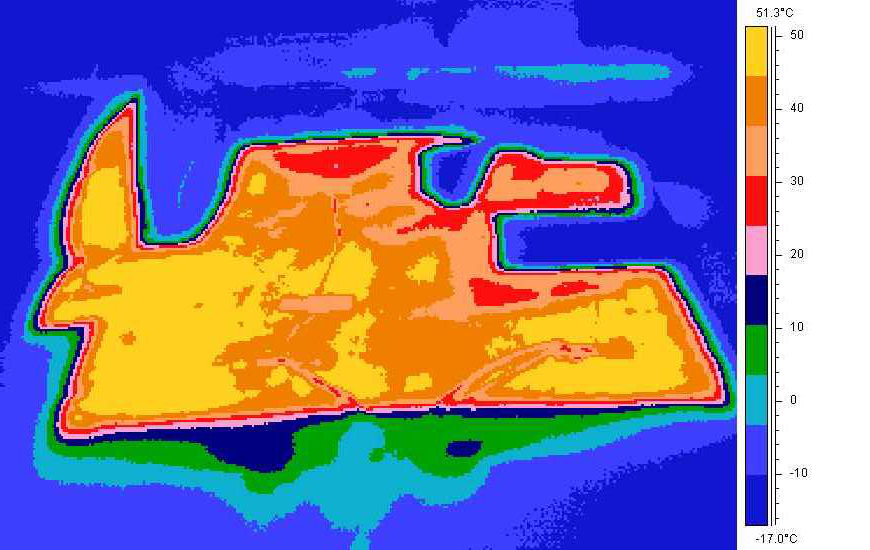 Thermographie conducteur 300 sec