Creator of flexible resistances, ILO TECHNOLOGY develops a radiant film range for
LIGHT DWELLINGS OF LEISURES
CAMP-SITE BUS
CARAVANS
The heating radiation gets to the originators and to users of many advantages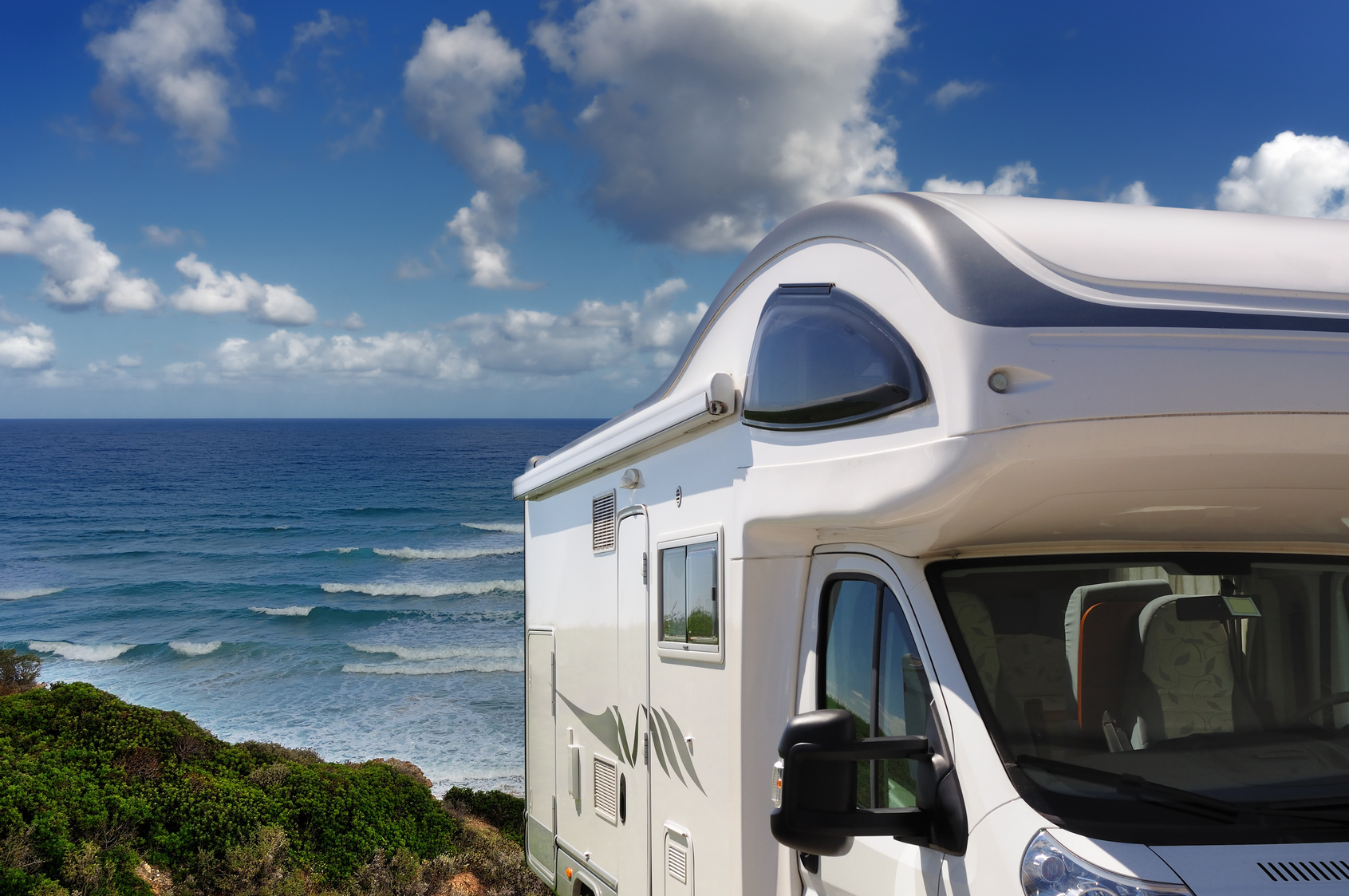 COMFORT
For the good being of the occupants within the framework of step HQE
Homogeneous distribution of heat in all points of the mobil home.
EFFECTIVENESS
Speed of heating in the vehicles of leisures.
DISCRETION
Integrated into construction, the radiant films completely release space for the interior installation of the mobil homes
HYGIENE
Avoid the draughts and the carbonization of dust in the caravans.
SAFETY
Is out of reach holiday makers
NF electricity integrated into the frame
SILENCE
Is completely quiet, the radiant heating respects the environment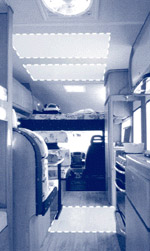 ECONOMY
With equal comfort, the radiant heating allows an energy saving connection and consumption of more than 30% (compared to a solution convectors) in accordance with European directive RT 2015 on the energy performance of the buildings
SERVICE
Plan of calepinage, thermal study, and helps with the integration of heating films on the vehicles of leisures.