Creator and manufacturer of flexible resistances, ILO TECHNOLOGY develops a radiant film range for the heating by radiation of the various sectors of naval construction.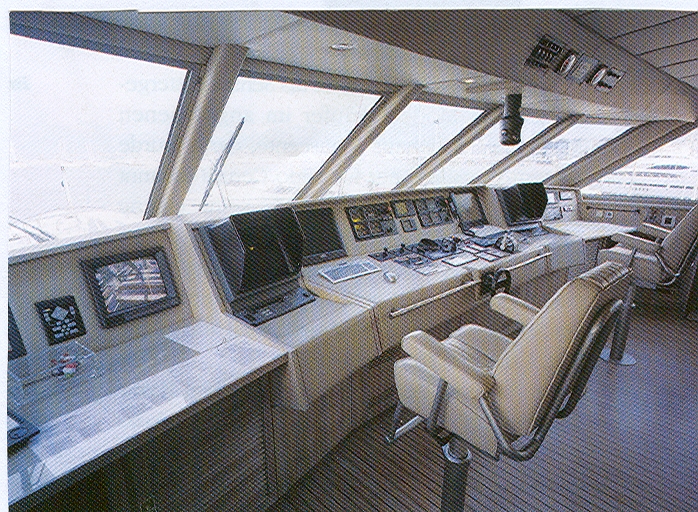 These films approved under N° 15043/AO BV by Véritas Bureau for the heating of the ceilings of the type "C", contribute to thermal comfort and the good being of the passengers within the framework of the step H Q E.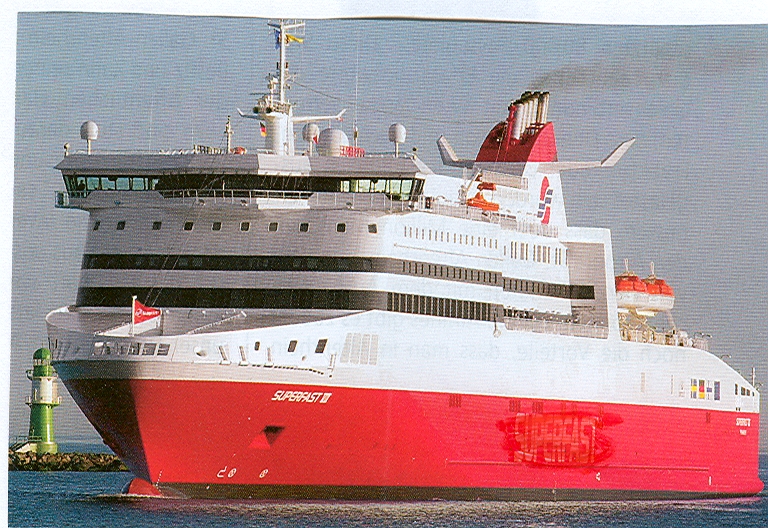 The heating by radiation gets to the sailors and to passengers of many advantages.
COMFORT
Homogeneous distribution of heat in all points of the cabins or space commun runs
Speed of heating and immediate comfort
DISCRETION
Integrated into the bridge or behind sheathing the heating film completely releases the interior space of the ships for the passengers
LIGHTNESS
The use of heating films allows a profit of important weight and takes part in the improvement of the centre of gravity of the ship
The use of heating films allows an important profit of weight compared to the traditional systems used in naval construction, requiring the metal uses of pipes or ventilation shafts.
HYGIENE
The installation of a radiant ceiling removes the draughts and limit condensation on board
SILENCE
The heating by radiation is completely quiet
SAFETY
The heating films are out of reach passengers…
Our heating films profit from standard "NF electricity integrated into the frame"
ECONOMY
Heating films ILO TECHNOLOGY take part in the fight against the greenhouse effect recommended by the PROTOCOL OF KYOTO
With comfort equalizes, the radiant heating allows to the owners ships an energy saving of more than 30%