Creator and manufacturer of flexible resistances, ILO TECHNOLOGY develops a heating film range Classe II IP 44* dedicated to demisting and heating by radiation of the mirrors of bathroom. These references profit from innovations especially conceived for this use.
Electric heating ILO TECHNOLOGY gets unequalled advantages: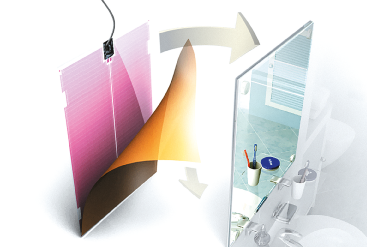 COMFORT
Heating films ILO TECHNOLOGY contribute to thermal comfort and the good being of the occupants within the framework of the step H Q E
Removal of mist on the mirrors,
Homogeneous distribution of heat.
ESTHETICISM
Dissimulated behind the mirror, it releases space in the bathroom.
SAFETY
Fact function of film anti-glares;
Out of reach users.
* Classify II IP 44 report/ratio of test LCIE N° 3856120 of July 11, 2002
VERSATILITY
Power with the request up to 5000 w/m ²
Height from 300 to 600 mm,
Length by multiples of 600 mm
INVESTMENT
Benefit of the through tariffs manufacturers
SERVICE
Helps with the integration of films in your manufacture.
ECONOMY
Heating films ILO TECHNOLOGY form integral part of European directive RT 2015 on the energy performance of the buildings
Protect silvering from the mirror of corrosion;
Low fuel consumption: 65 W for 1/4 of m ²
For the heating, with equal comfort a saving in 25% releases.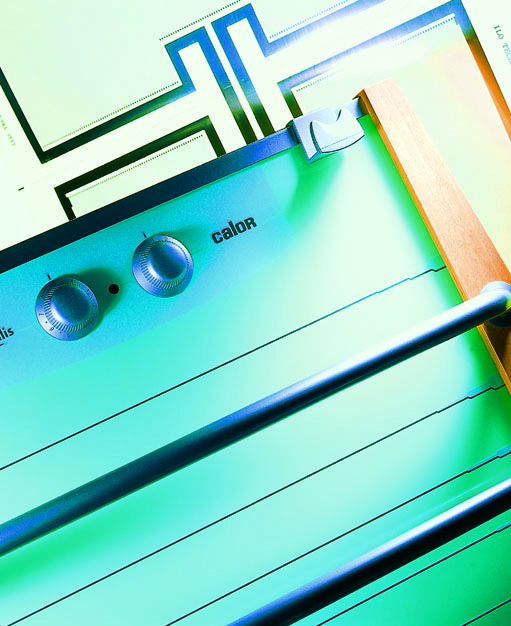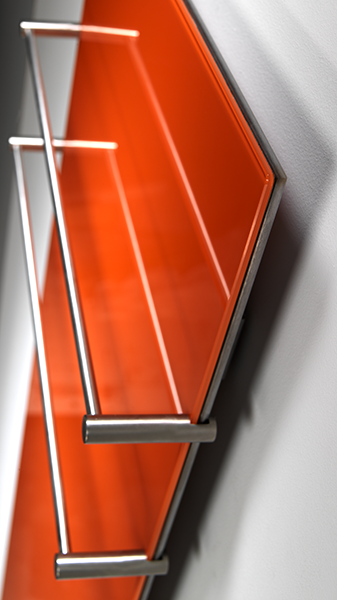 ILO TECHNOLOGY proposes various types of radiators: